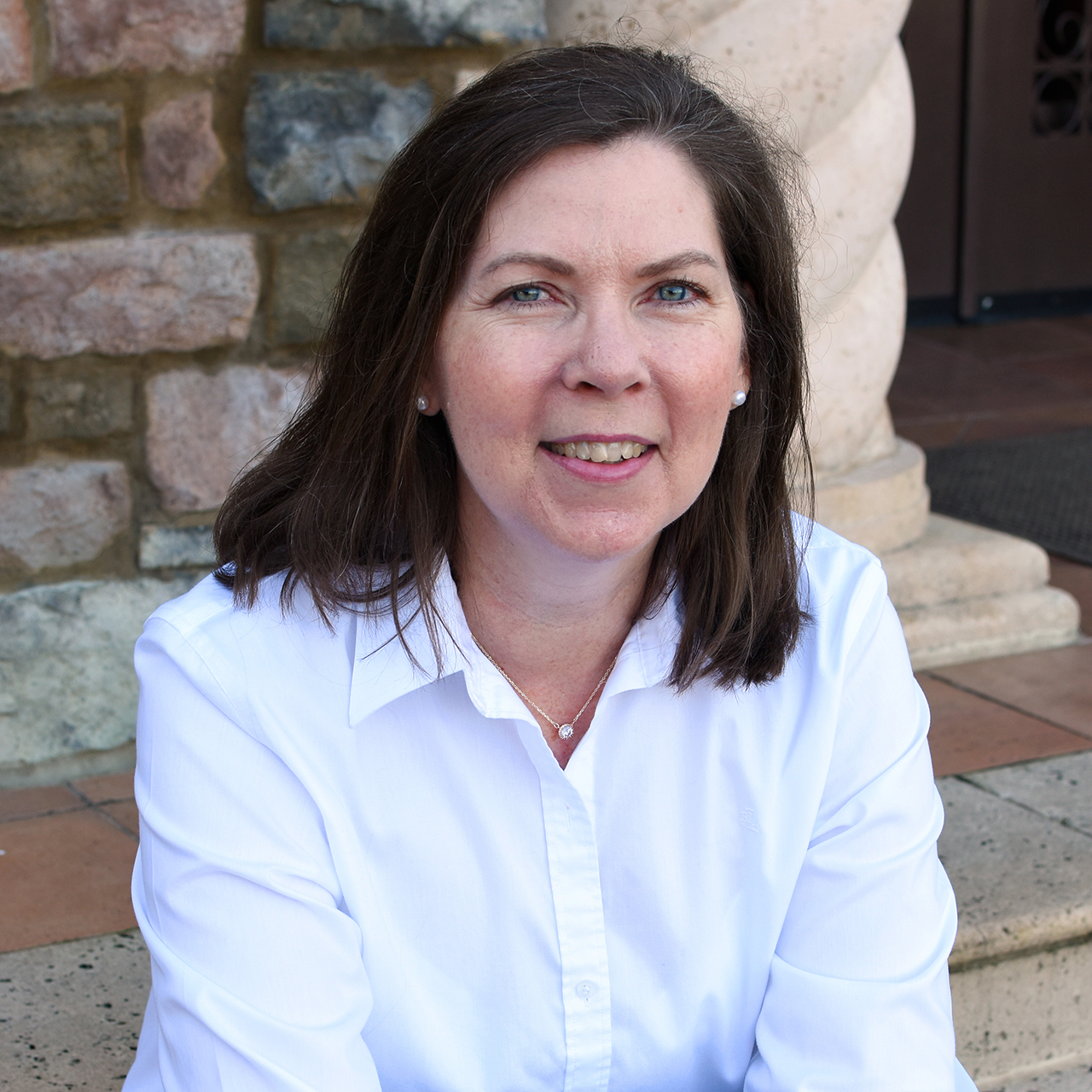 Dianne B. Giehrl - Staff Accountant
Dianne joined Bing & Associates in 2019. She graduated from the University of Maryland with a BS in Transportation and General Business and later received an MBA from The Johns Hopkins University. She worked in various capacities within the transportation industry including accounting, customer service, and client relations before choosing to be a full-time mom when her children were young. In her current position she handles bookkeeping services such as month-end accounting, payroll taxes and assists with tax preparation.
She and her husband, John, and their two daughters live at the beach and enjoy spending time outdoors and traveling.
Dianne can be reached at: dgiehrl@bingcpa.com