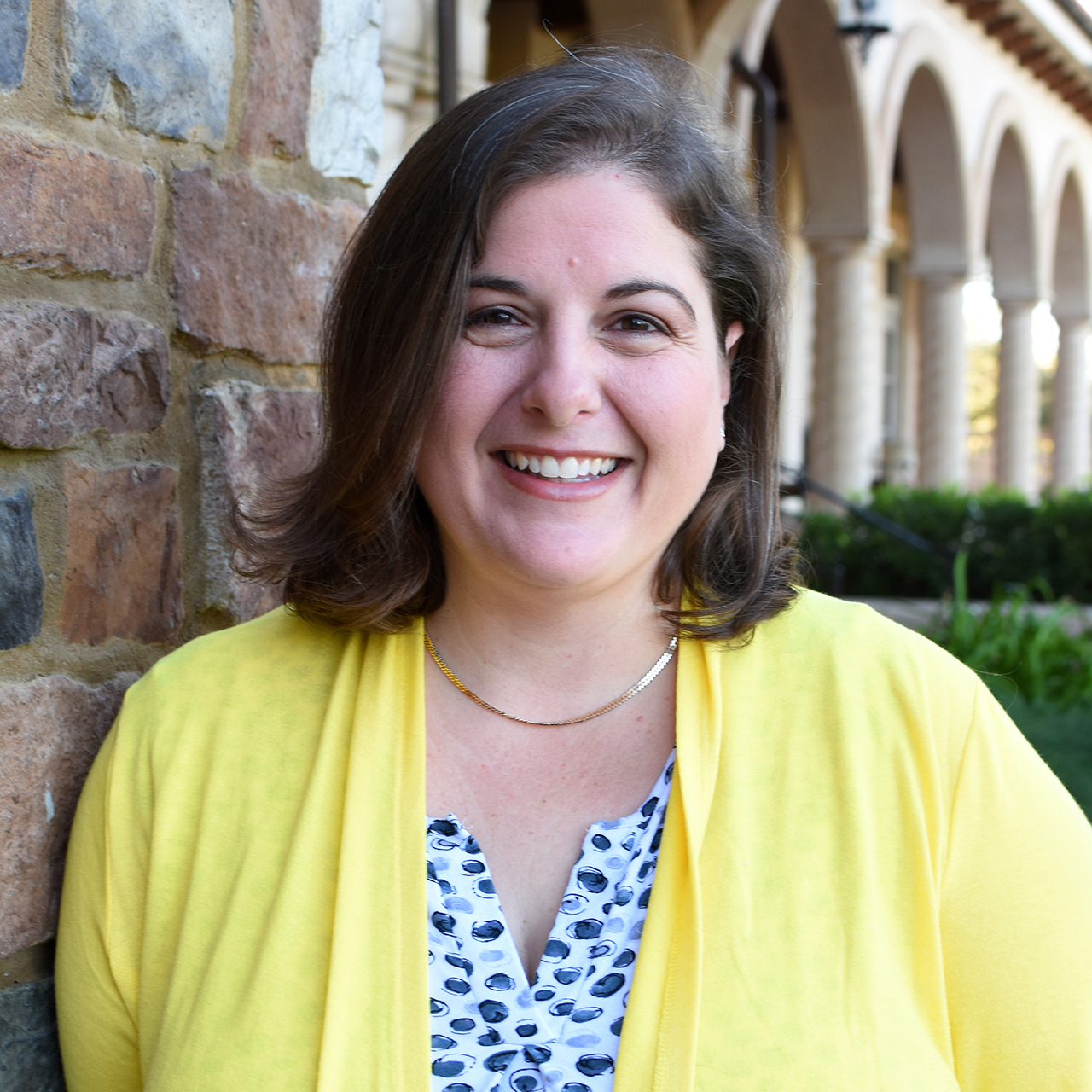 Raquel M. Cawood - Staff Accountant
Raquel has been a member of the firm since 2016. She graduated from Bryant University in 1993 with a BS in Business Administration and Finance. Soon after, she earned her Certified Employee Benefit Specialist degree from the Wharton School of Business. After working in the Human Resources and Payroll departments for a major credit card provider, Raquel took time off to raise her two boys, becoming very involved in their school and her church. Before joining Bing & Associates, Raquel worked for Benefits Technologies in Jacksonville.
When not working, Raquel enjoys traveling with her husband, Andrew, and spending time with her boys, Connor and Kevin, when they are home from college.
Raquel can be reached at: rcawood@bingcpa.com